New bee headphone stand supports headphones of all sizes.
Such as Sennheiser 202 II HD598 HD 650 HD700, Dre Beats Solo, Koss Porta Pro, Sony MDR7506, Philips, AKG K612, Hyper X Cloud II's, Astro A50's, AT M50's, and TB 420x,etc.
Made of aluminum headset stand and TPU rubber to provide a safe and stable foundation for your headphones. 
Note: when you place the headset holder on the desk please be sure the desk is flat and dust free.
This wireless headset stand with unique and stylish design; great for home, office, studio, bedroom or next to your TV.
The gaming headset holder about 8.85 inches height, 3.7 inches length, 3.7 inches width ,It is super easy to bring along wherever you go - it's small, light, and most important, unique fashion style.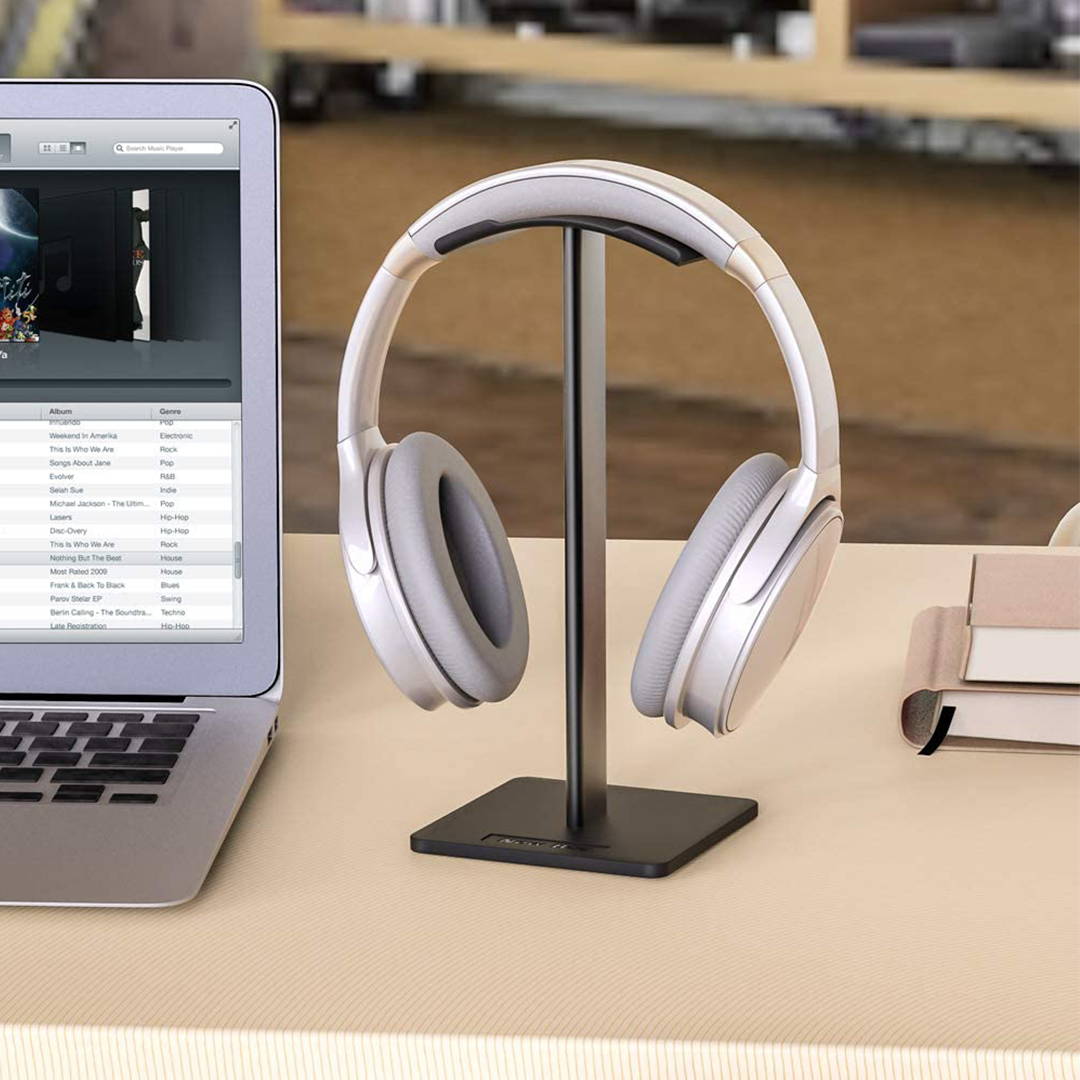 Children's Room
Bookcase
Recording studio
Computer Desk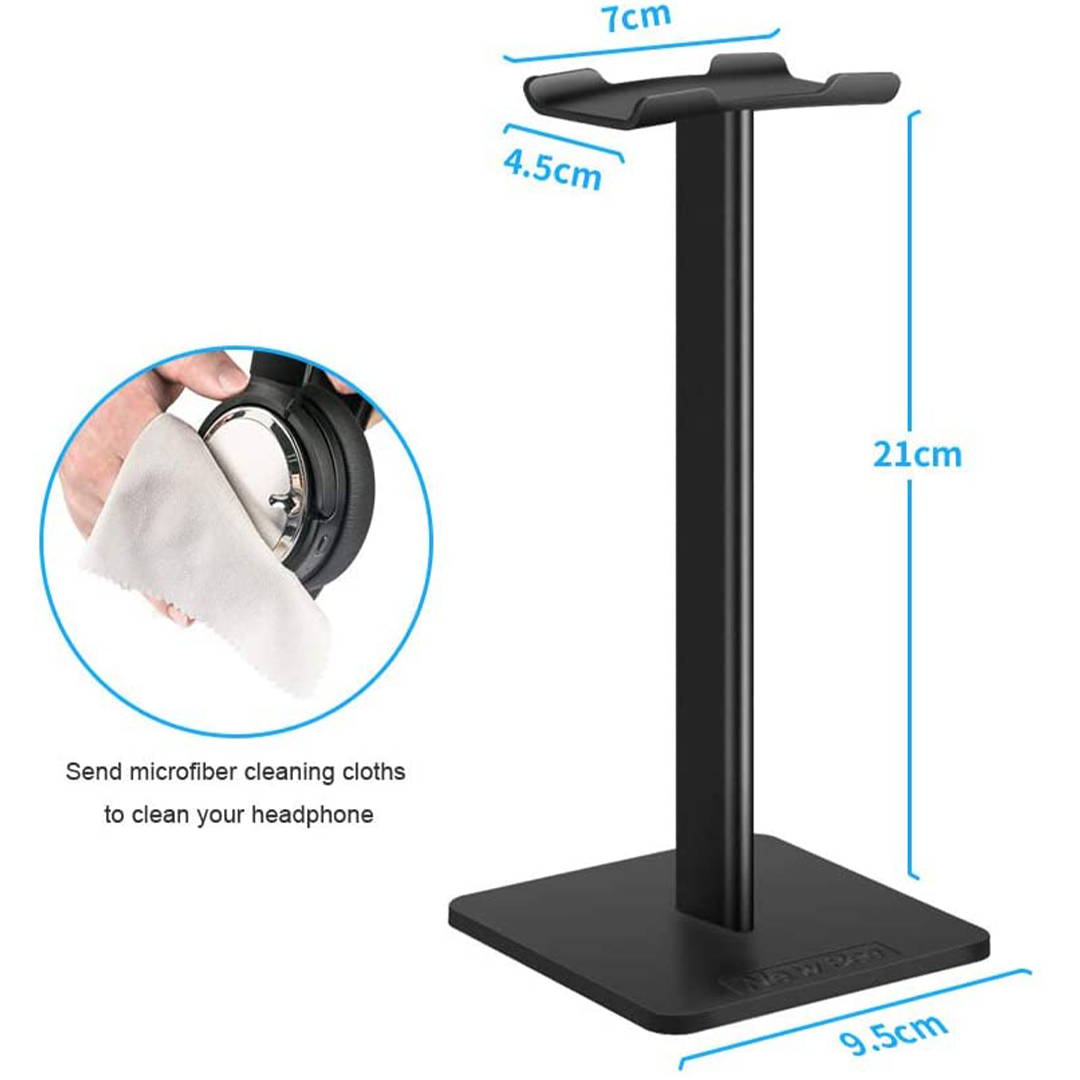 Suitable for most headphones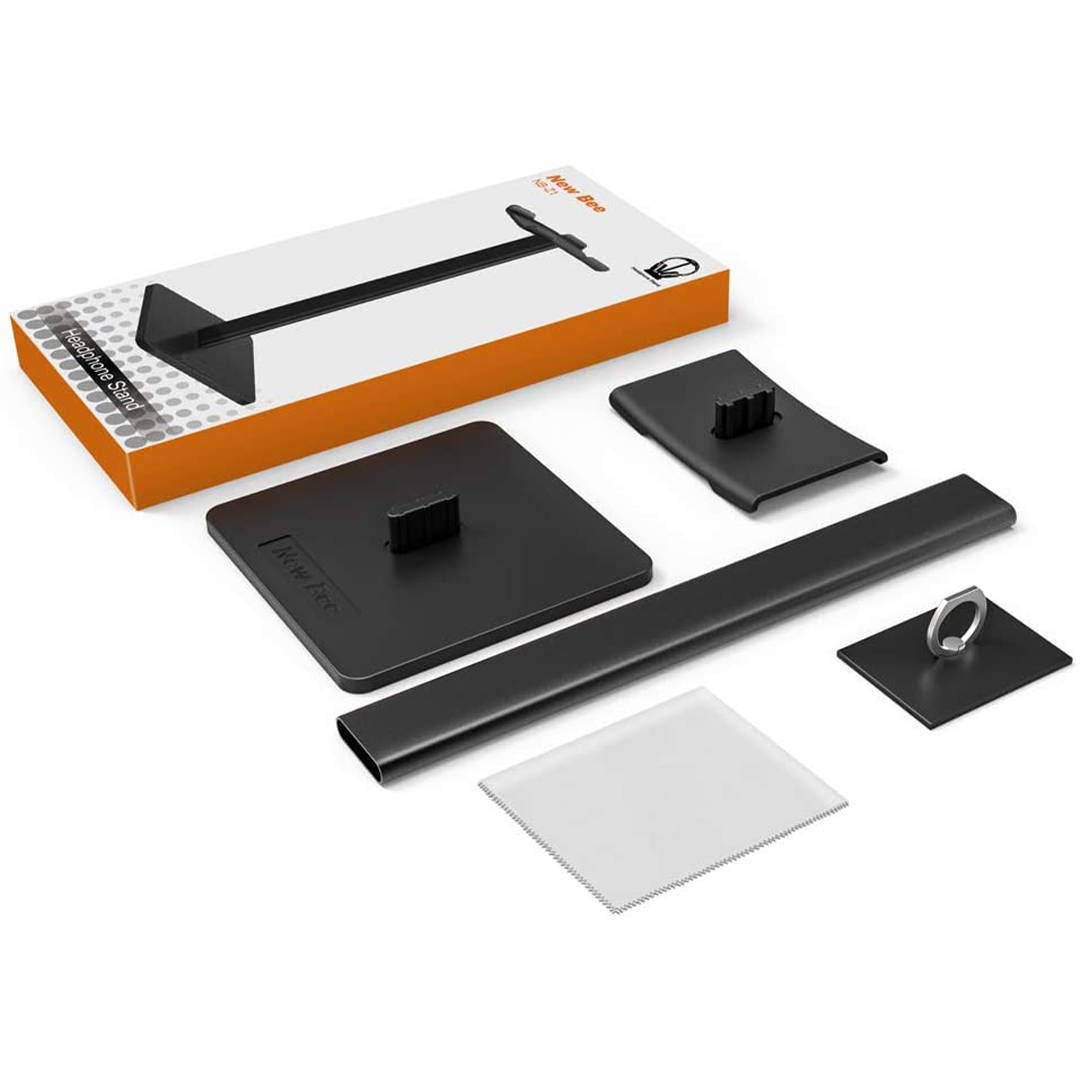 New Bee products sold to over 100 countries all over the world
We aim to provide the high quality, real convenient products to make our life more easier, enjoyable and convenient.
Sunday,Monday,Tuesday,Wednesday,Thursday,Friday,Saturday
January,February,March,April,May,June,July,August,September,October,November,December
Not enough items available. Only [max] left.